FIXED DIGITAL MULTIMEDIA WORK (VIDEO, MOTION GRAPHICS, MUSIC, AND SOUND)
ABYSS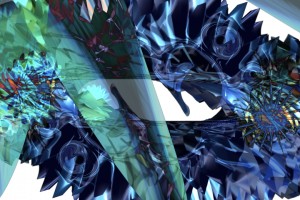 Audio-Vision 2 (Grant Recital Hall, Brown University), Dec. 2007
Abyss is a multi-channel sound and image composition/study combining 3D animation and 5.1 surround-sound in a fundamentally integrated work of audio-visual art.  Aside from its common use in classifying the deepest regions of the ocean, the word abyss has also been known to represent mythical ideas of chaos and the unfathomable.
*3D models created with Paul Bourke's supershape shareware
Documentation Links:
http://www.youtube.com/watch?v=dcoBbTGo9TE
ANOTHER DIMENSION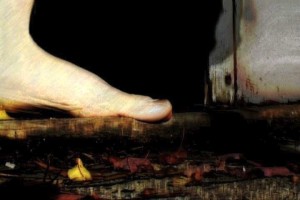 Audio-Vision 1 (Grant Recital Hall, Brown University), Oct. 2007
An audio-visual composition/study implementing a mix of Open GL graphics and digital video with immersive 5.1 sound.  Inspired by a Fritjof Capra quote from the Tao of Physics.  Special thanks to my wife Sharon LaFrenaye (performance art).
Documentation Link:
http://www.youtube.com/watch?v=ku9HnZ_O1lM
RISE AGAIN, REFLECTING LIGHT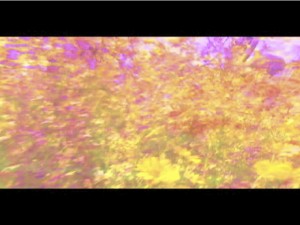 NWEAMO Festival, Apple Store SOHO, NYC, Fall 2006
Re-mixed and short form fixed-media version of Mediate (*see installation work) for experimental video art screenings.
With:
Kerry Schneider – Performance Art
Ed Guild – Videography/Co-editor
Sharon LaFrenaye – Art
Documentation Links:
http://www.youtube.com/watch?v=VuophuV_Qbc
http://www.youtube.com/watch?v=JqwHPF33k8k
http://www.youtube.com/watch?v=7IhhqyZsnE4